Opening Day - COMING SOON!
With practices starting this week, Opening Day will be here before you know it.  We have scheduled Opening Day for Saturday, March 4th.  As we did last year, Opening Day will start a little later in the morning to accommodate those families that want to participate in Finish Chelsea's Run.  Details about Opening Day will be coming soon.  Check your email!
Spring 2017 Registration is CLOSED
Thank you to everyone that registered from Spring 2017.  If you have any questions or concerns regarding registration, please reach out to Tina Rosello, tina@pnll.org.
Poway National Little League Mission Statement

Poway National Little League provides a safe and enjoyable environment for youth ages 4 to 13 to play baseball at all levels. Through proper guidance and exemplary leadership, our Little League program assists youths in developing the qualities of citizenship, discipline, teamwork, physical well-being, friendly competition, skill development, human growth, good sportsmanship and family values. By espousing the virtues of character, courage and loyalty, our Little League Baseball program is designed to develop superior citizens rather than superior athletes.
Field Conditions Hotline
From time to time we may need to close the fields for one reason or another. When we do this, we use Rainedout.com.  To setup Rainedout.com text messaging, simply text pnllbaseball to 84483 . This will allow you to receive text messages when there is a change in field status.
You can also signup for email alerts by going to www.rainedout.com. Search for Poway and then click on Poway National Little League under the preferred results section. Follow the email signup directions and you will be all set.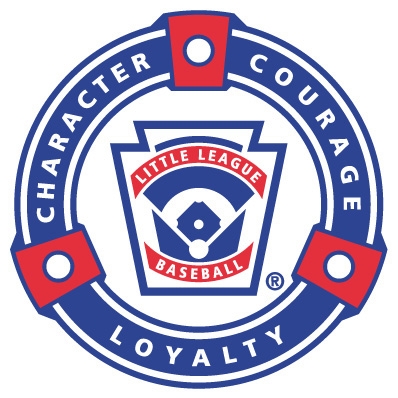 A HUGE PNLL THANK YOU

TO OUR 2017 MAJOR SPONSORS!

                                           
Quality is Our Recipe
  www.wendys.com

                 

www.revamedical.com